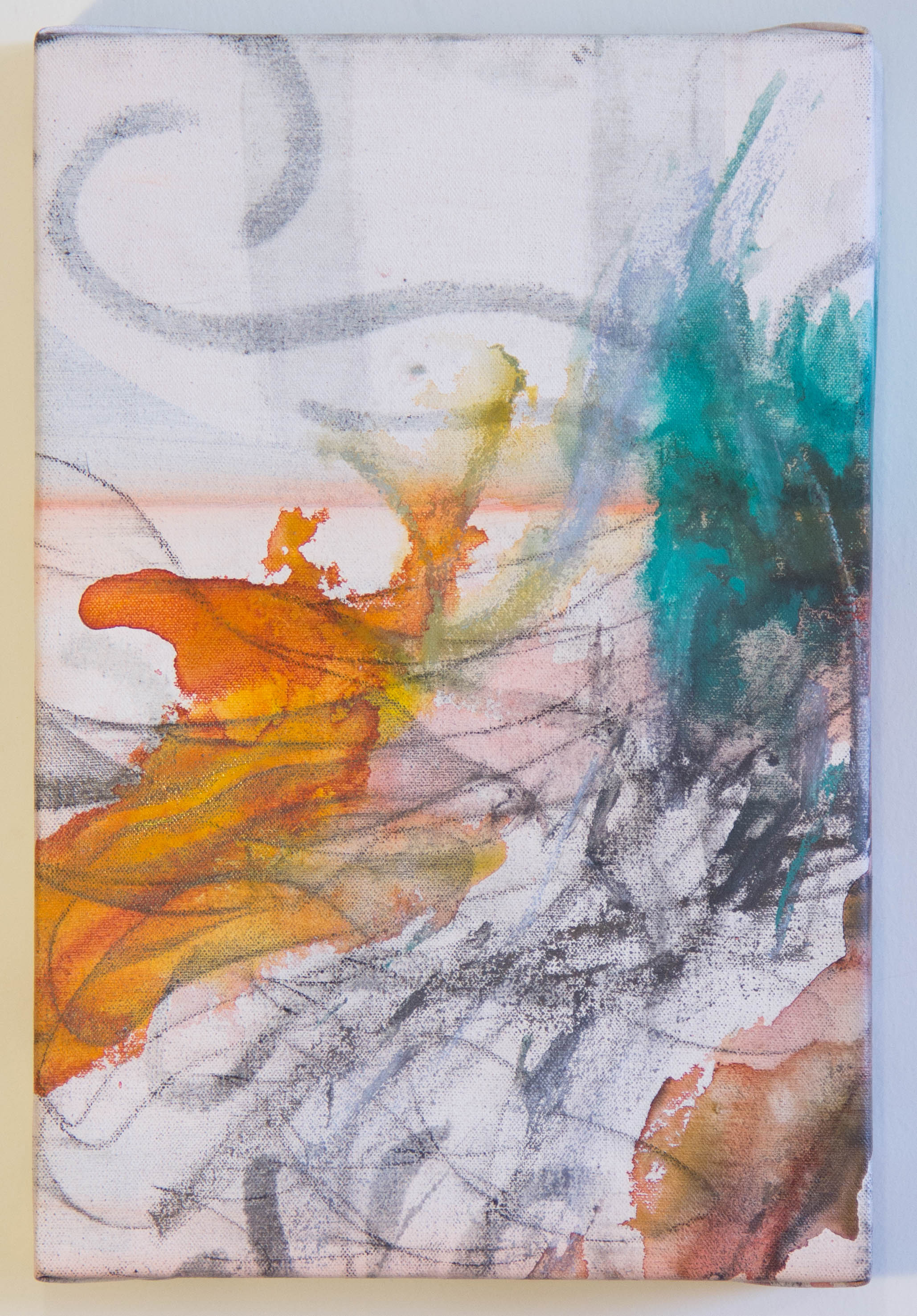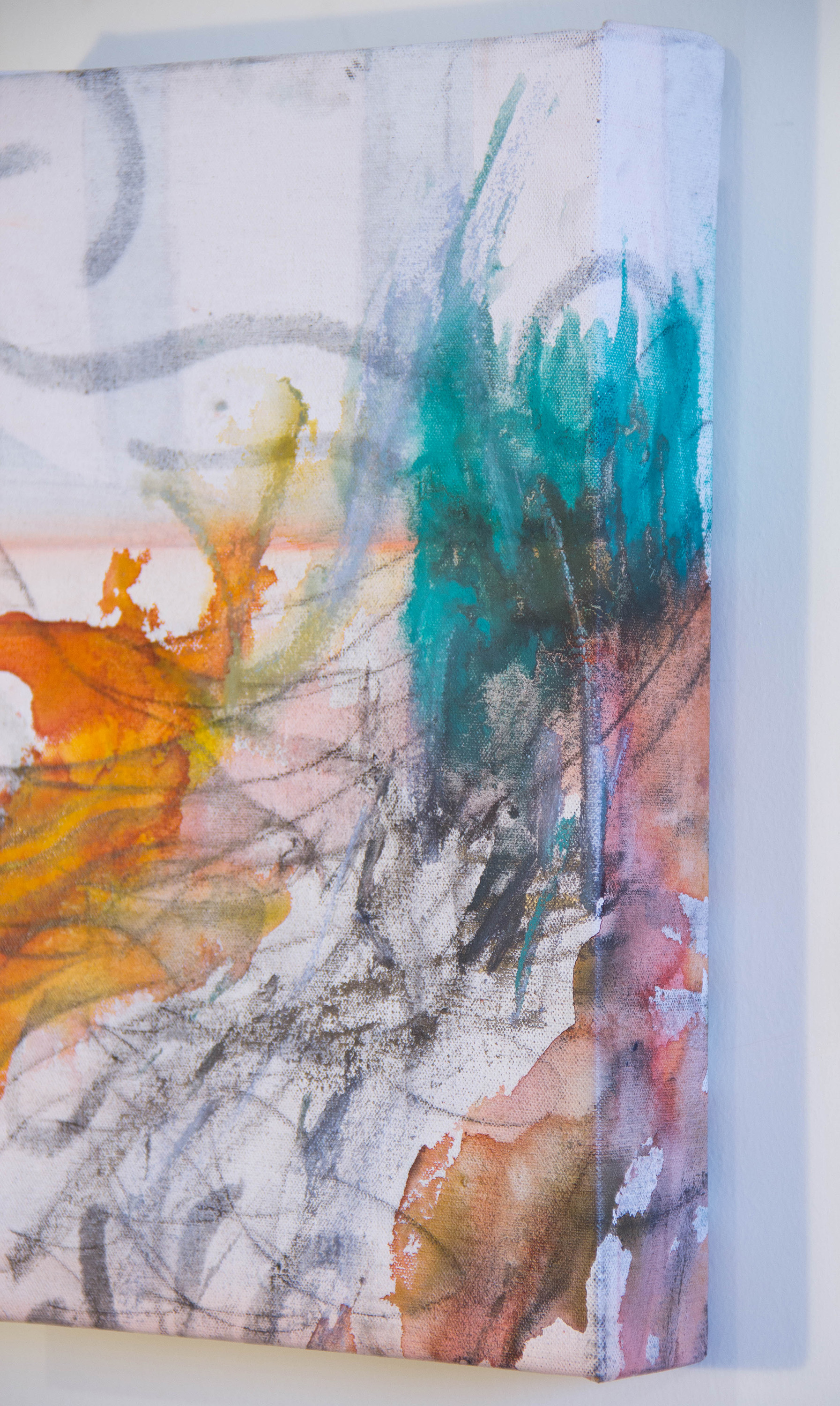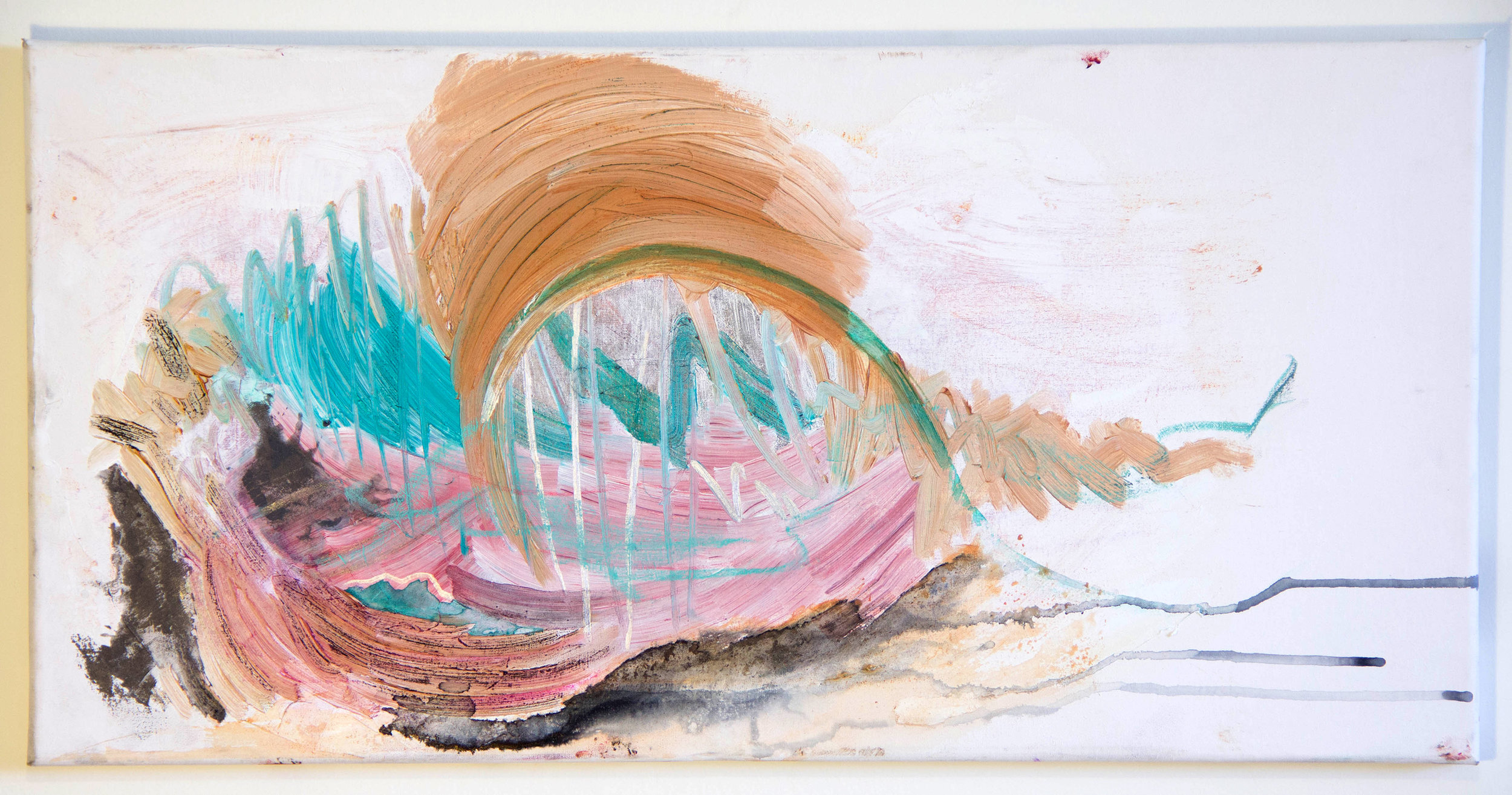 Ongoing Body of Work
2017 - current
Rules:
-Using found, gifted, or thrown away works of art, I collaborate with each artist using their work as the starting point.
-Each artist has no idea I am doing it and they have no say in the final outcome.
-Work that is given to me for the explicit use of collaboration will not be used.
-Each work is titled using the other artist's Instagram handle and posted through my feed as well as added here.